Having a luxurious feel and appeal with your cabinets does not always mean that you have to spend a ton of money on renovations. You can revamp your cabinets and make them look high-end by thinking about making some smart changes. There are tips that will help your cabinets look more expensive.
Choose High-Quality Materials
When doing cabinetry renovation planning, put more focus on the materials to be used. This is the first step to ensure that you have luxury cabinets. For cabinet doors and frames, high-quality materials matter. Oak, cherry, or walnut are the best for having a luxurious feel. Veneer or laminates are great options if using wood is not ideal for your cabinets. It all comes down to the perfect and smooth finish.
Elegant Hardware Makes a Difference
Hardware for cabinets is important. Lo & Co has the perfect hardware to make your cabinets look more luxurious. From handles, knobs, hooks, and pulls, they have everything you need for this project. Choose high-quality hardware that does not only look luxurious, but functional and long-lasting as well.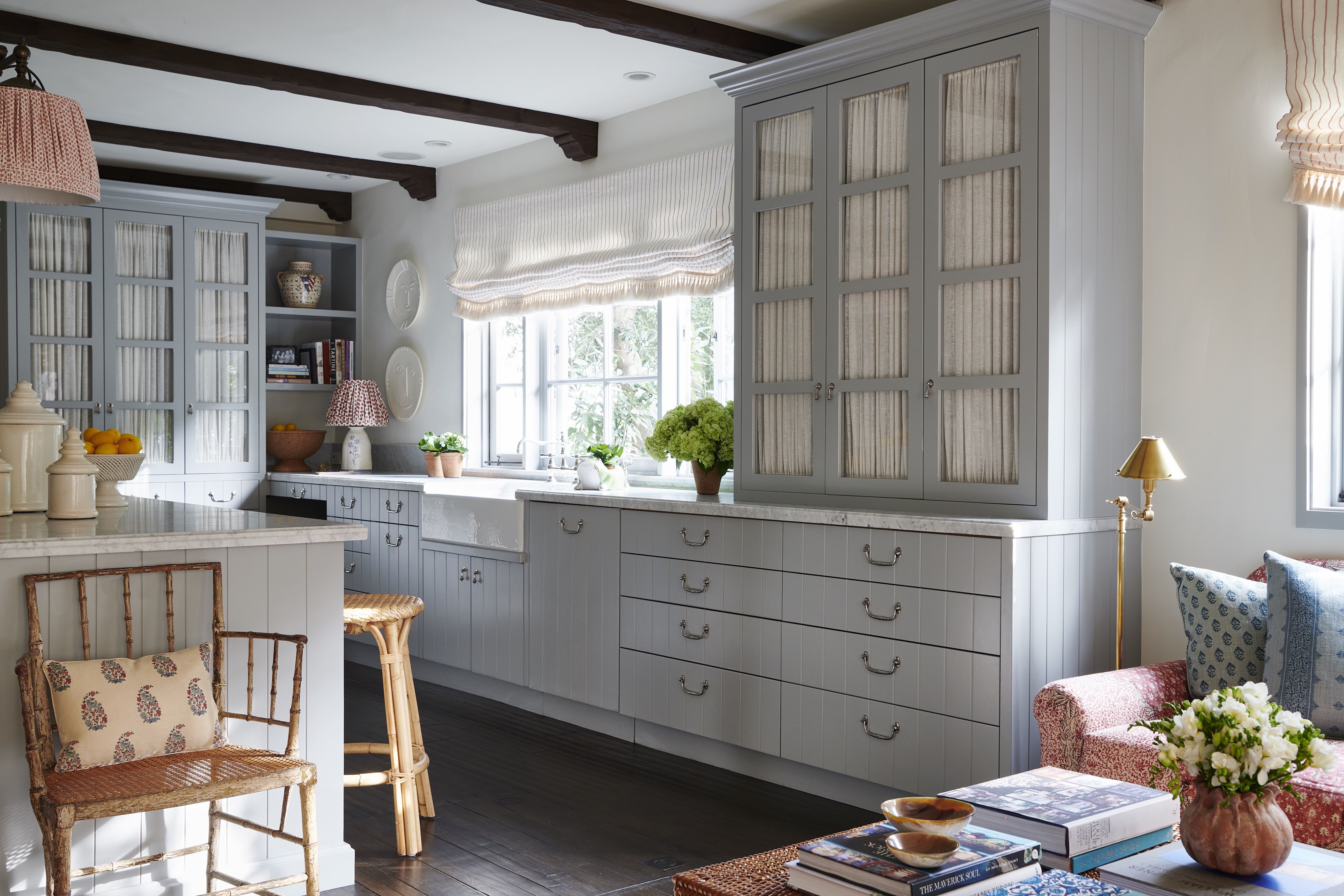 Using Crown Molding and Decorative Trims
Adding crown molding and decorative trim to your cabinets takes its look to the next level. Your cabinets will become more elegant and expensive. The crown molding gives them a finished, luxurious look. Add trim to the cabinet doors and make sure they match the entire feel of the space.
Elevate the Look With Glass Inserts
Glass inserts are great ideas that can make your cabinet doors feel more expensive. Glass not only makes things look more spacious and elegant, but it also lets you display your prized possessions, like your fine china. Achieve a more subtle look with frosted or textured glass. If you want to go all out with a bold look, a clear glass insert is best.
Incorporate Proper Lighting
This makes your space look more expensive, with under-cabinet lighting. You can use LED strip lighting for a more eco-friendly option. This provides an even, warm light that makes the cabinet look more luxurious. Choose the proper lighting and it will give the space an illusion of more depth and dimension.
There are different ways to level up the look and feel of the space. By revamping the cabinets. But this does not mean that you have to redo the entire room to achieve this. By choosing the right materials, hardware, and lighting, you can turn the space into something that resembles those you can find in magazines.